Our Chino Criminal Defense Lawyers
The Madrid Law Firm, A Professional Law Corporation, is a father/daughter legal team dedicated and committed to providing quality, personal and effective representation in criminal defense, DUI/DMV defense, and personal injury/wrongful death cases in both state and federal courts.
A criminal/DUI arrest or a traumatic accident can have life-altering consequences. Don't make your problem worse by hiring the wrong lawyer. There is no substitute for experienced trial lawyers. We offer:
Vigorous and effective representation;
Experienced Trial Lawyers;
Over 60 Years of Experience;
Proven Results;
State or Federal Court
Eduardo M. Madrid, Esq.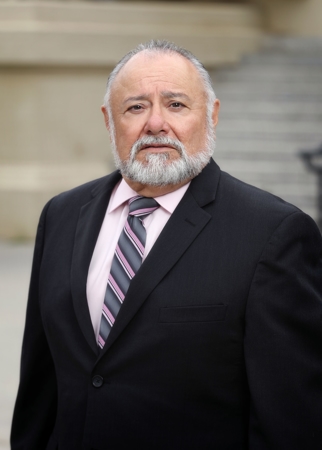 State Bar No: 82395
Erica L. Madrid, Esq.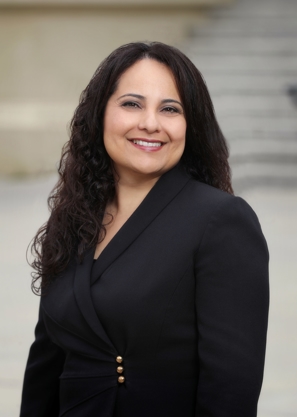 State Bar No: 229327